Model Platforms
Modelling Platforms allow adult performers to provide personalized content for sale to paying fans.
Modelling platforms vary and offer different methods for interacting with fans.
They also offer many different methods for fans to purchase content but do require regular engagement.
I encourage you to use the links below to sign up and try them for yourself to see which ones work best for your persona.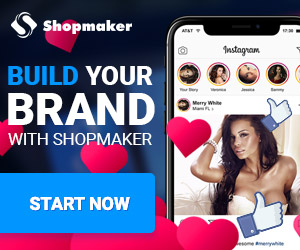 If you use Shopmaker, let me know after you sign up with this link and I may add you to my support group on Twitter.